WHY
REACTT, with an established expert team, will find a technological pathway to address the online monitoring and understanding degradation phenomena on SOE and rSOC stacks and systems in order to setup a tool to mitigate performances losses caused by high current and transients operating modes.

HOW
By means of Monitoring, Diagnostic, Prognostic and Control Tool (MDPC), a sophisticated hardware and software platform. This approach will achieve to supervise and analyze the (reversible) electrolyser system, increase its reliability and extend its stack lifetime.

WHO
These ambitious targets will be pursued in close collaboration between 6 R&D: IJS (SI), UNISA (ITA), CEA (FRA), VTT (FIN), EPFL (CH), ENEA (ITA) and HES-SO (CH) and 3 industry partners: SP SA(CH), BITRON SPA(ITA), and AVL LlST GMBH (AUT).

WHEN
REACTT is a 36 months project, from January 1st, 2021 until December 31th, 2023.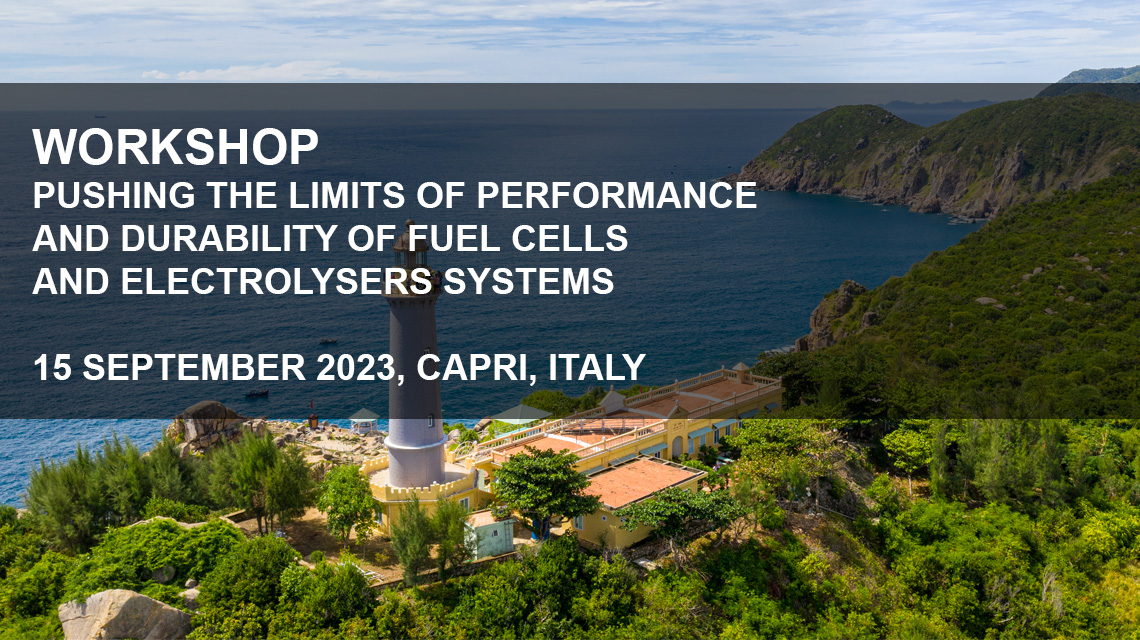 15 September 2023, Capri, Italy, European Fuel Cells and Hydrogen Piero Lunghi Conference ...
read more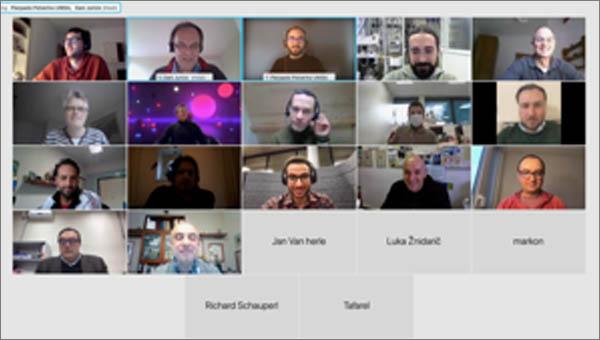 The Kick of Meeting of the project has been held on February the 3rd 2021 ...
read more